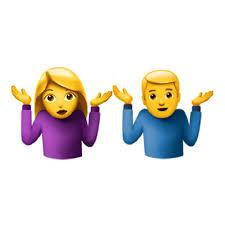 JUST CAUSE
In our new quarantined world, many changes are being made. Some are necessary and by mandate. Some are simply common sense. I have learned several things about my 'coworkers' over the past several weeks. For example:
My wife works really, really hard. She is a true hero to me.
My son has some really, really good friends who really, really seem to like him.
My dog is really, really loving everyone staying home.
My cat…Not so much.
As for myself, I am trying something I have been promising to do for a long time but have failed miserably at. Reconnecting with people. What better time has there been in our lifetimes to reach out and say hi to your people? Maybe they are family people. Maybe friend people. Maybe they are social media people. I have read many articles about people feeling a loss of connection with others. I on the other hand, have been reaching out to people just cause. A little note on Facebook. An email. A text. Even an actual phone call. Zoom happy hours are fun too! Just cause we can't go out doesn't mean we can't have people come back into our lives. Just cause we can't see people face to face doesn't mean we can't see people on our phone or computer screens. I have been going crazy reaching out to people. Just cause. If I have not got to you yet, be patient. I have a lot of just causes to do.
Reach out. Reconnect. Revisit old friendships. Relive old memories. Just cause. I really hope this is a once in a lifetime event. I hope we never see this type of awful ever again. Just because there is awful out there doesn't mean we have to feel awful. Recharge with a just cause connection. It may be just the oasis you need in this desert of bad our world is experiencing right now. Just think of the oasis you can be to someone else when you reach out to them…Just cause!